Teaching Rural Family Medicine to Our Residents
A Word from Our Residency Coordinator
As the Residency Coordinator it excites me that you have shown enough interest in our program to visit our web page. I can tell you that our program offers may opportunities that many programs can't offer. Being a rural family medicine residency we are the first line of defense for the care of our patient. We also are an unopposed program meaning that our residents get first hand experience that is sometimes not found in larger programs. As a medical student you will also get first hand experience as most of your rotations here you will be one-on-one with an attending physician. We also enjoy enormous support of staff and faculty at the hospital who are more than eager to teach.
MEDICAL STUDENT ROTATIONS
REQUIREMENTS FOR STUDENTS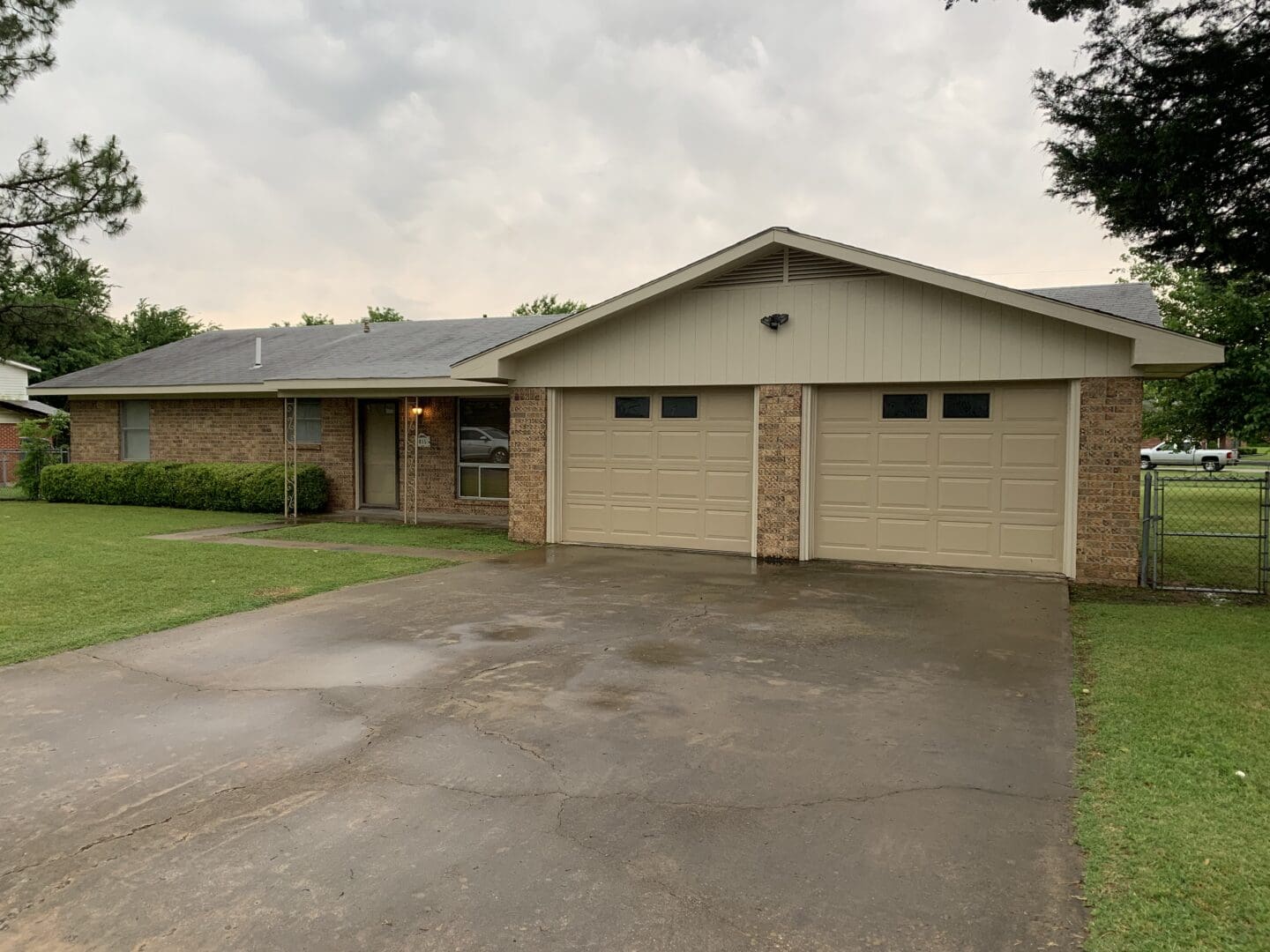 The Durant Family Medicine Residency recently invested in a new student house. We supply housing automatically to all OSU-COM Core and Community Hospital rotation services. Addition housing is available to medical students on a first come first serve basis. Although this house is much larger we do not guarantee housing if we are not notified of your need for housing before your arrival of your rotation.
Any questions regarding housing availability please notify Tracy Trotter, Residency Coordinator for your questions or inquiries? Her number is (580) 920-8082