Educating Physicians and Providing Health Care Services
Durant Family Medicine Clinic and Alliance Health Durant Residency Program helps rural communities by educating physicians and providing quality medical services. We take pride in serving the Southeastern Oklahoma area since 1999. You can rely on us to teach rural family medicine to residents and at the same time treat every patient with superior health care solutions.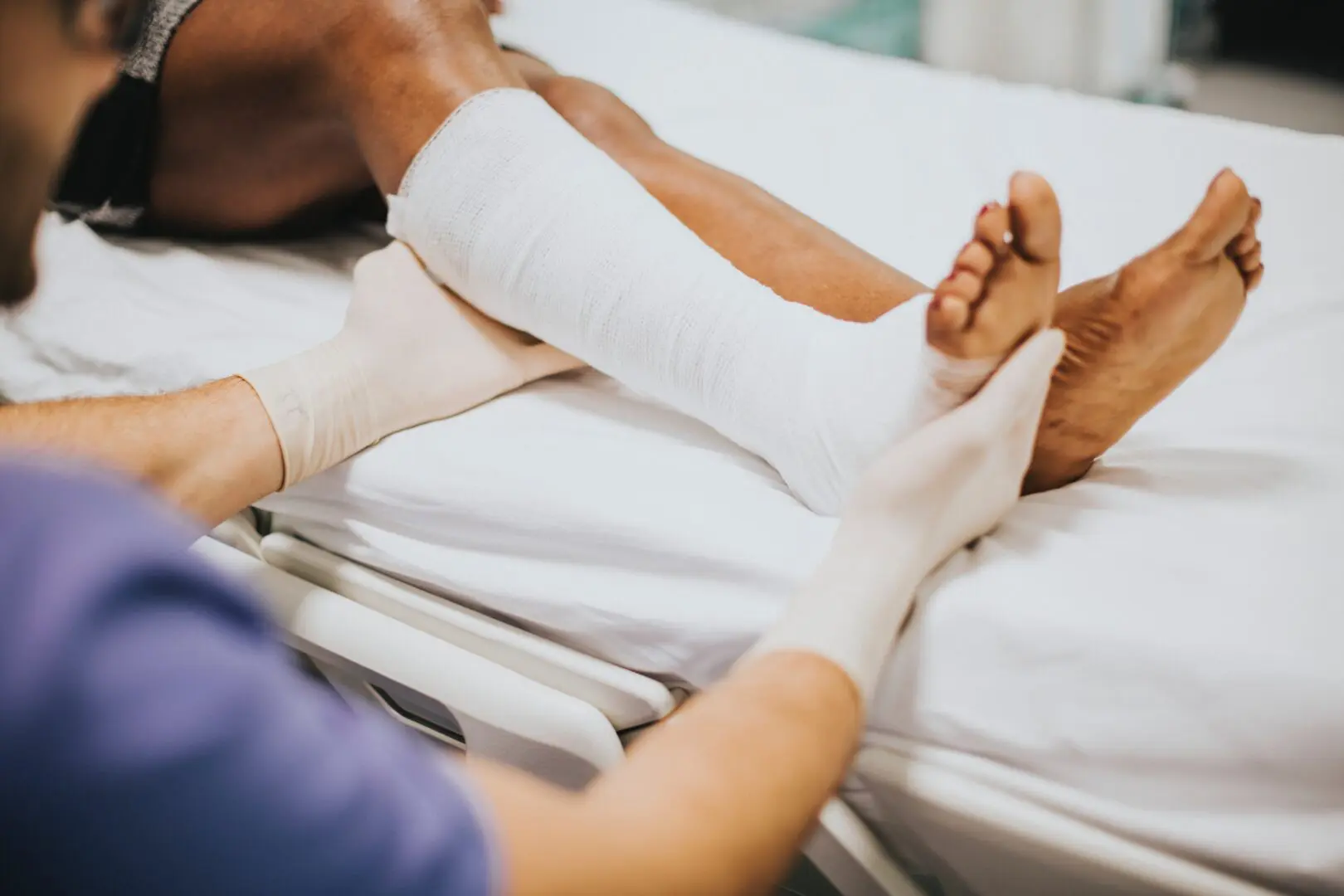 Mission Statement
The mission of this clinic is to engage in the education of physicians in family practice while providing charity medical care to children in need and indigent populations. It is also our mission to enhance the quality of life in our community and to provide excellent, professional, safe, and cost-effective health care. We are committed to maintaining an environment that meets the physical, emotional, and spiritual needs of our patients, their families, our medical staff, and the Durant Family Medicine Clinic team.
Delivering Excellent Medical Care to Patients
From the minute you walk through the doors of our clinic, you'll immediately notice a difference. Unlike other health care providers, we treat our patients as if they're family. Our team strives to deliver nothing but excellent medical care to meet your individual needs.
Visit our clinic in Durant, OK. You may also contact us if you have inquiries about our services. We look forward to hearing from you.