Meet Our Clinic's Dependable and Experienced Staff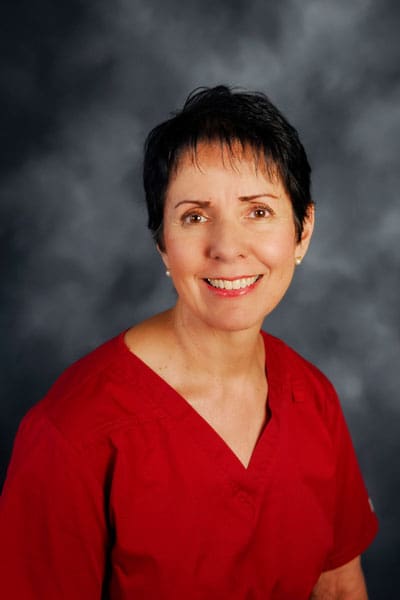 Kathleen is the first person to greet you in the reception area and has been employed since 2011. Her friendly and caring attitude characterizes how we want you to view all of Durant Family Medicine Clinic. She is responsible for keeping your demographic information up to date as well as collecting your payments at the front desk. If you wish to use our Patient Portal please ask Kathleen to set up your username and password. Kathleen also serves as our Faculty Physician Credentialing Specialist. You may speak with her at extension 241.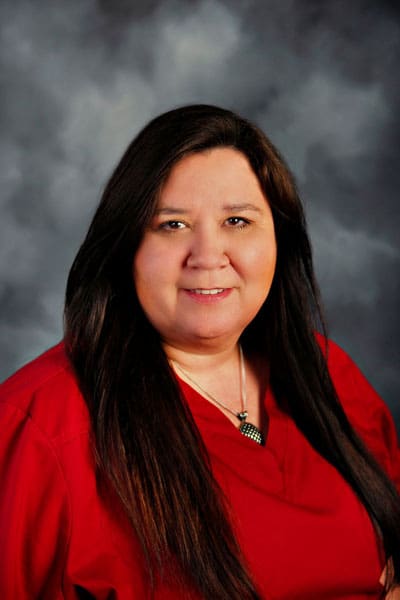 Christy is our Referral Coordinator and greets you at the back desk when you check out. Her main priorities are scheduling your return appointment for follow up and/or lab appointments as well as assisting your doctor in acquiring appropriate referrals to other providers of service. She works diligently to arrange your follow-ups or referrals and welcomes any questions you may have at extension 221. She has been employed at DFMC since 2010.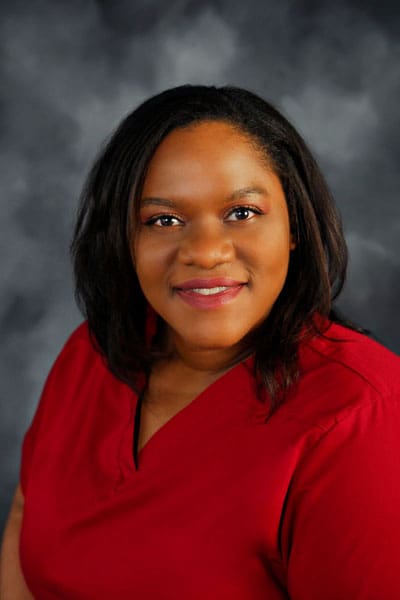 Meleah is our Billing and Collections Coordinator and has abundant knowledge in the field of insurance billing. She is a member of American Association of Professional Coders. She assists our doctors with correct coding and billing of your appointments as well as interacting with your insurance company to obtain correct payment. Happy to help you if you have questions regarding a bill from our office or if you have questions about how your insurance plan determined payment for services rendered, please feel free to contact her at extension 229. Meleah joined DFMC in 2007.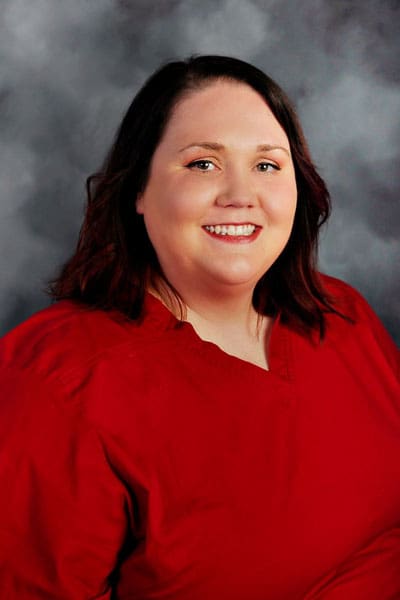 Samantha's primary focus since joining us in 2011, is as Assistant Billing Coordinator. She makes sure your claims are paid correctly and interacts with your insurance carrier if there is a processing error or incorrect payment, seeking to obtain full benefits from your insurance prior to you receiving a bill. She is cross trained to cover our front office positions and would be happy to help you with any questions your may have. Her extension is 225.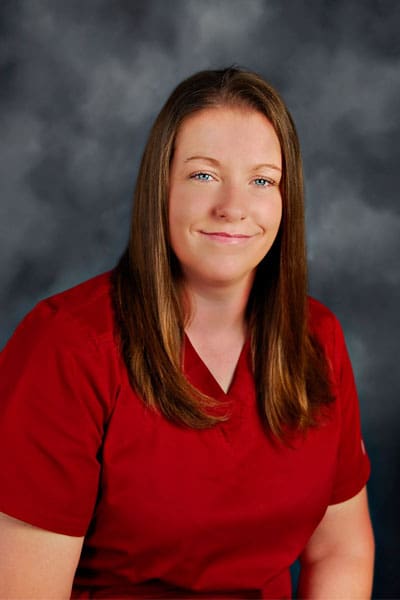 Amanda is an LPN and has been with us since 2009. You may leave a medical question with her at extension 222. Along with standard nursing duties, she works closely with our Vaccine for Children's Program and also draws lab work and performs lab testing in our office. She is our Biohazard Coordinator and keeps our records up to date for flu reporting to the State of Oklahoma. Her pleasant attitude is very supportive to those who don't feel well or who just need someone to listen when they have questions about their health.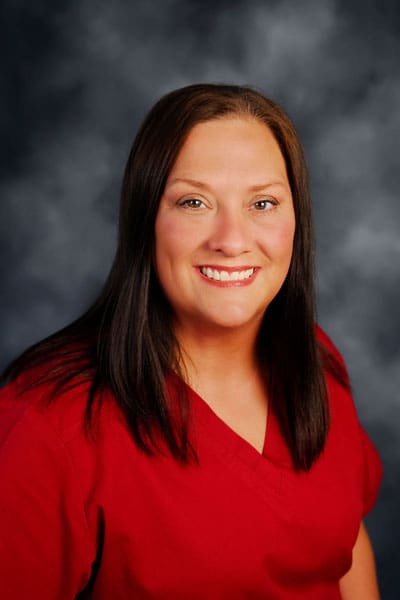 Cathy Boone has worked in many positions with DFMC since 2008. You will find her a welcome face in the Nursing Area as a Medical Assistant with a vast knowledge of all aspects of our clinic. Along with standard nursing duties, she is responsible for our Oklahoma Project Woman to help patients obtain breast cancer screening at no cost, if they qualify financially. If you need to speak with her she may be reached at extension 247.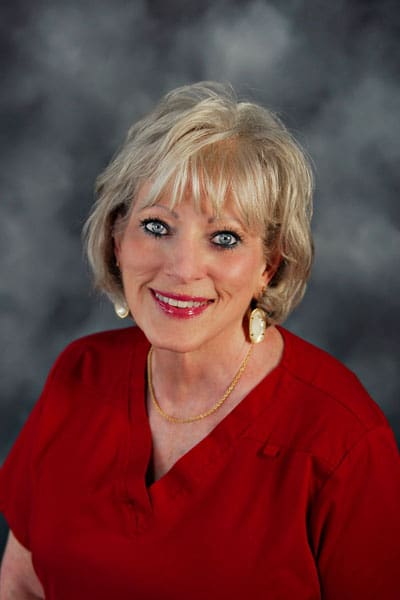 Barbara Thomason, the Clinic Administrator has been with Durant Family Medicine Clinic since January 2005. She is responsible for the overall operations of the clinic, working with the staff and physicians to ensure quality medical care and a positive patient experience. Should you need assistance clarifying or resolving any aspect of your involvement with DFMC please contact her at extension 227 or via email at bthomason@durantclinic.com