Our Highly Esteemed and Knowledgeable Faculty Members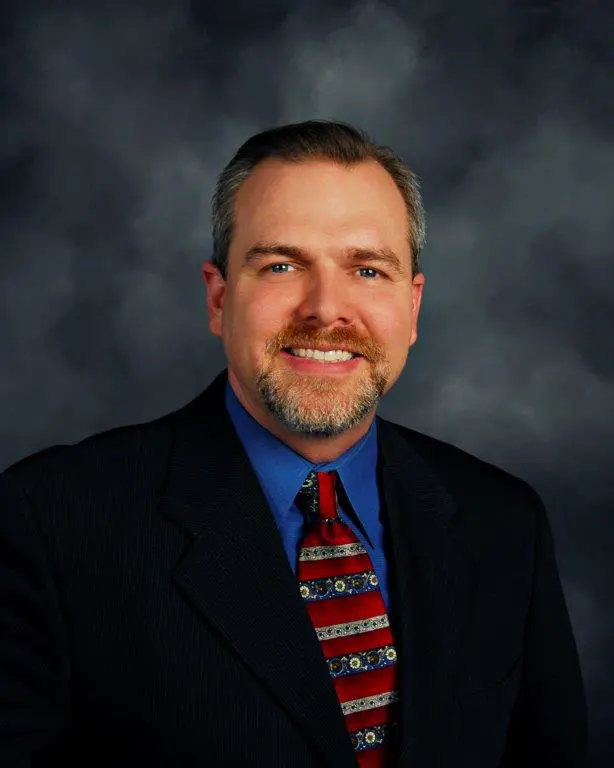 Dr. Gerard joined Alliance Health Durant Family Medicine Residency in mid-2018 as a Core Family Medicine and Director of Continuity Obstetrics.  He is also an Emergency Department Physician with Schumacher Clinical Partners at Alliance Health Durant, Durant, OK.
Dr. Terry R. Gerard II, DO is a graduate of Oklahoma State University College of Osteopathic Medicine in 2003, and before that completed his undergraduate degree at Baylor University. A fourth-generation physician, whose family has served Oklahoman and North Texan families since before Oklahoma statehood, he chose family medicine as his specialty.  Dr. Gerard is committed to helping to advance physicians providing top level rural health care and continue family medicine's proven commitment to improving health outcomes for patients even when they cannot easily access 'big city' hospital and medical systems. He is thankful for the blessing and opportunity of returning to SE Oklahoma to serve our neighbors, and still commonly sees second and third generation families who have been treated by a "Dr. Gerard" in his family tree. He completed his Board Certification in 2006, after residency training at the OSU Durant Family Medicine program, and is a member of the American College of Osteopathic Family Physicians, American Osteopathic Association, and the Oklahoma Osteopathic Association.
Dr. Gerard has also served as an Emergency Department Physician to assist with staffing for many rural communities, including Atoka, Idabel, and Madill among others, and maintains a regular rotation at AllianceHealth Durant Hospital Emergency Department.
Dr. Gerard is actively involved in Durant and surrounding community programs, including volunteering as the Assistant Medical Director of EMS serving Bryan County, completing a term as a board member of the Pregnancy Center of Bryan County, a Bridge (Foster) parent, past service for the free medical clinic, serves on the Regional Trauma Committee for Quality Improvement, and represents LeFlore, Latimer, Pittsburg, Atoka, Pushmataha, McCurtain, Choctaw, Bryan, Marshall, Carter, and Love counties as part of the 9 Member Oklahoma State Board of Health.
Dr. Gerard and his wife Holly are devoted parents to three children, Andrew, Evan and Isabella, and enjoy following their academic and sports pursuits at the outstanding Christian school Victory Life Academy of Durant, and they are active members of Fairview Baptist Church in Durant.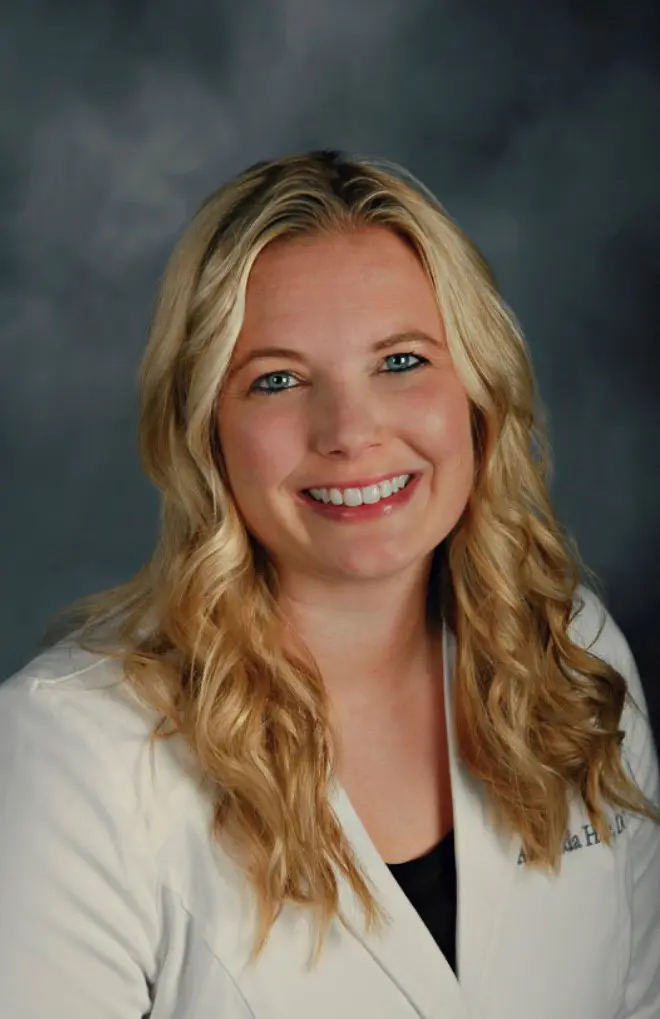 Amanda Hale grew up in Dickson, Oklahoma. She completed her undergraduate degree and medical school at Oklahoma State University. She moved to Kingston, OK with her husband and completed her Family Medicine Residency at AllianceHealth Durant in June 2019. She currently practices outpatient Family Medicine at AllianceHealth Durant. Dr. Hale has been a core faculty member for the Family Medicine Residency Program since June of 2021. When not working she enjoys hunting, fishing, and spending time with family at Lake Murray.